The Association for Credit Management Switzerland (ACMS) aims to further establish and professionalize credit management in Switzerland. Credit management should become an integral part of Swiss companies.
Danny Kaltenborn
– President –
Company Vitality Survey

We are currently conducting a survey to understand how crisis-proof your company is.
Take part in it. It will not take you more than 10 minutes.
Relevant information
Under the motto "From Credit Manager for the Credit Manager", ACMS develops various practical offers. ACMS is a platform for national and international contacts and a place to build up and expand your own network in the profession of Credit Manager. ACMS also develops relationships with credit manager associations abroad, e.g. to BvCM e.V. in Germany or to the FECMA, the European umbrella organization. Read more
Current topics
A working group of active credit managers is driving forward the establishment of the Credit Management Switzerland Association. The following topics are in focus:
Revision of the Minimum Requirements for Credit Management (MRCM)
Establishment of the regional group Romandie and Ticino
Implementation of regional credit manager lunches
Continuing Education Switzerland
Membership promotion
Involvement of partners / sponsors in association activities
Course "Specialists in Credit Management"
At the request of many members, we have launched the training course "Specialists in Credit Management". The practice short course took place again in autumn of last year.
We are proud that we were able to fill the course with 20 participants. 80% of the participants passed the exam. This year we will offer this course again. Read more
Minimum requirements for credit management
Are you looking for a best practice guide for your credit management?
With the minimum requirements for credit management (MRCM), BvCM Germany has defined a standard that applies to all areas of credit management. A task force of the ACM Switzerland has adapted this standard to Swiss conditions and makes it available to its members free of charge. Read more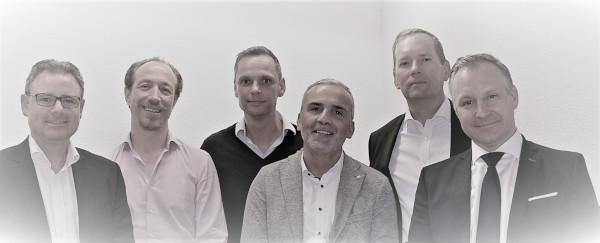 Association for Credit Management Switzerland
Consider our book
Building on the minimum requirements for credit management, our book provides a practical guide to minimizing the risk of bad debts.
The work is available in German and English.
VCMS Newsletter – always be well informed!
I would like to receive the VCMS Newsletter. I can unsubscribe from the newsletter anytime.